24+ websites to find get images for your marketing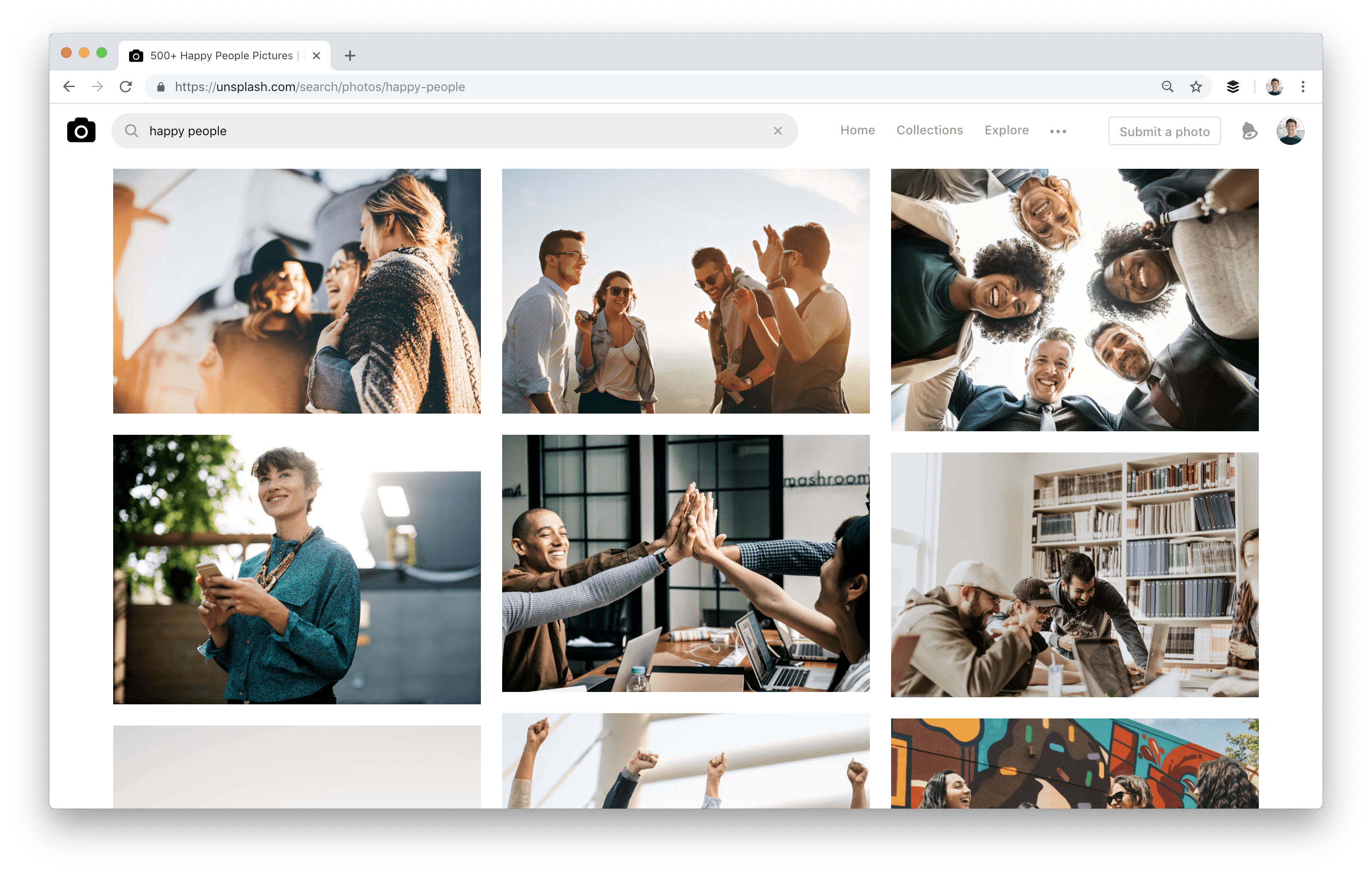 Unsplash own its license, which essentially allows you use the images for free, anywhere and in any way you like, except for using them to create a competing website. (We are huge fans of Unsplash here at Izzyaccess!)
2. Burst (by Shopify)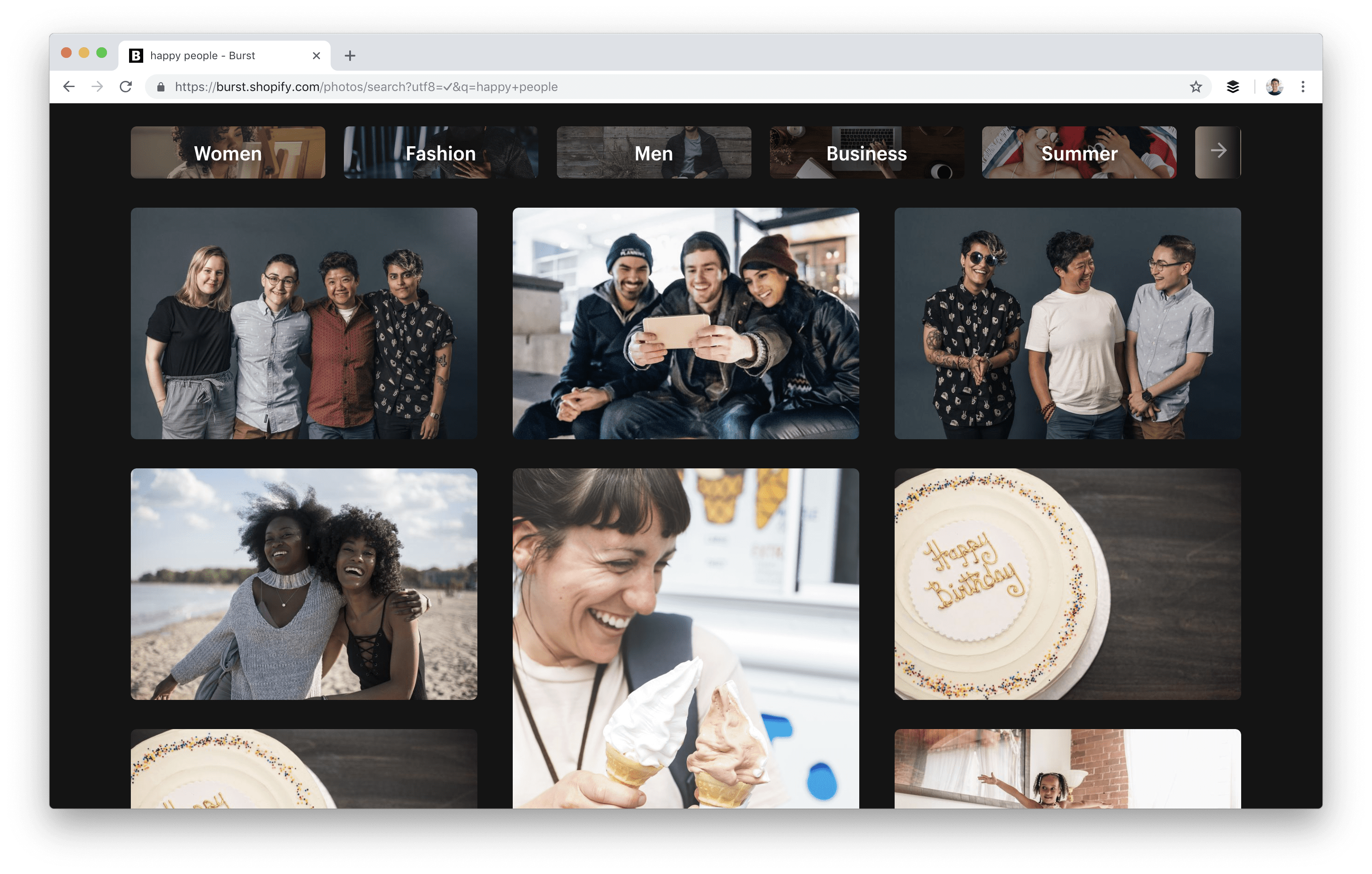 Burst is also a free stock photo platform for entrepreneurs own by Shopify. The images are both free and royalty-free. (Burst comprises ofa cool section of business ideas, with tips and high-resolution images for getting your business started.)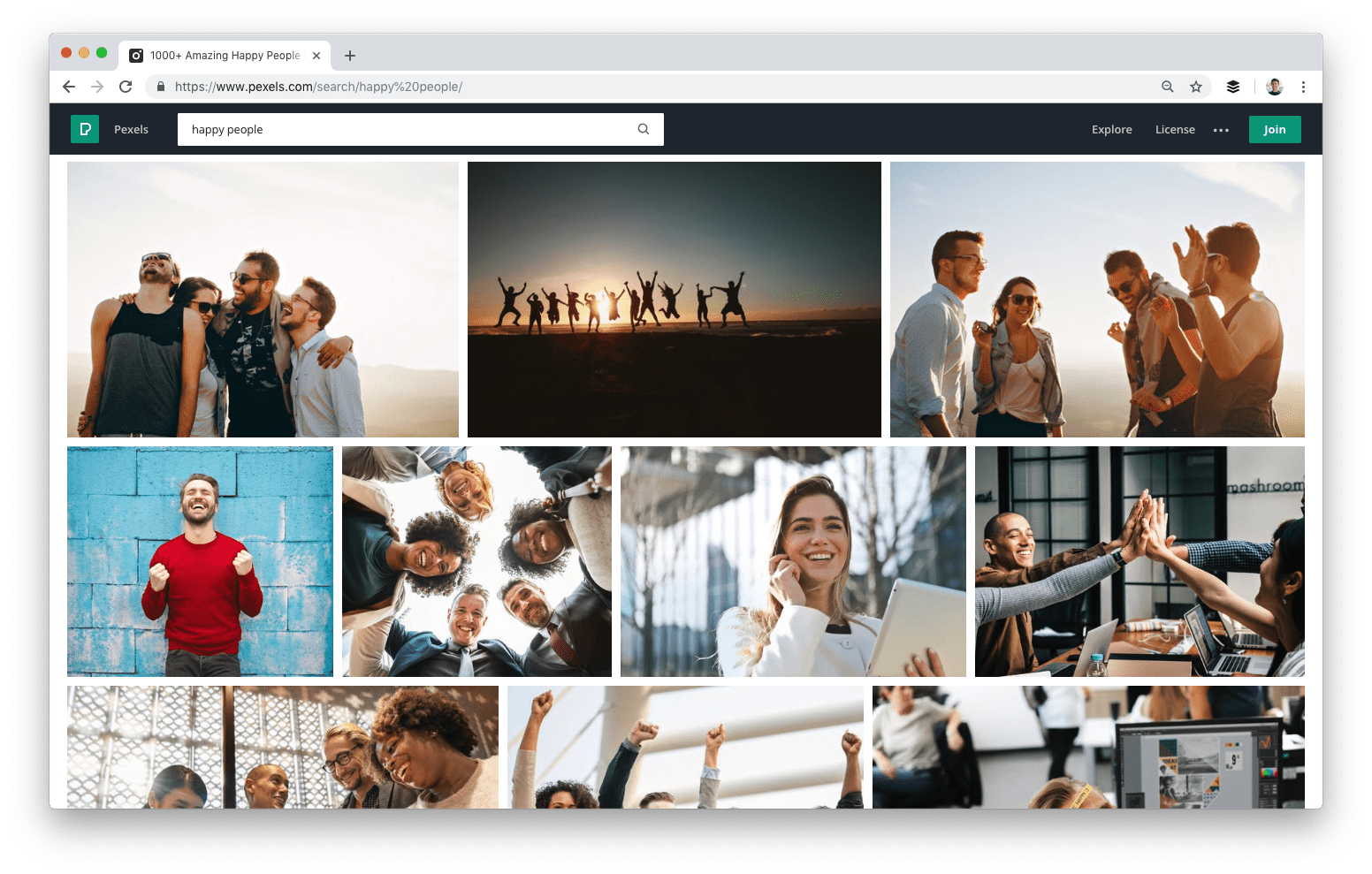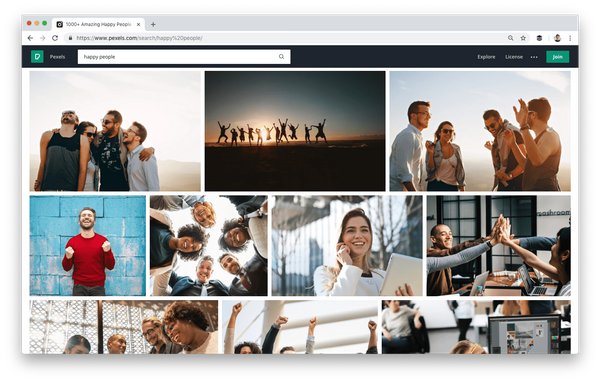 Pexels also own its license, which depicts what you can and cannot do with the images. You can use and modify the images free of charge for both commercial and personal use without attribution.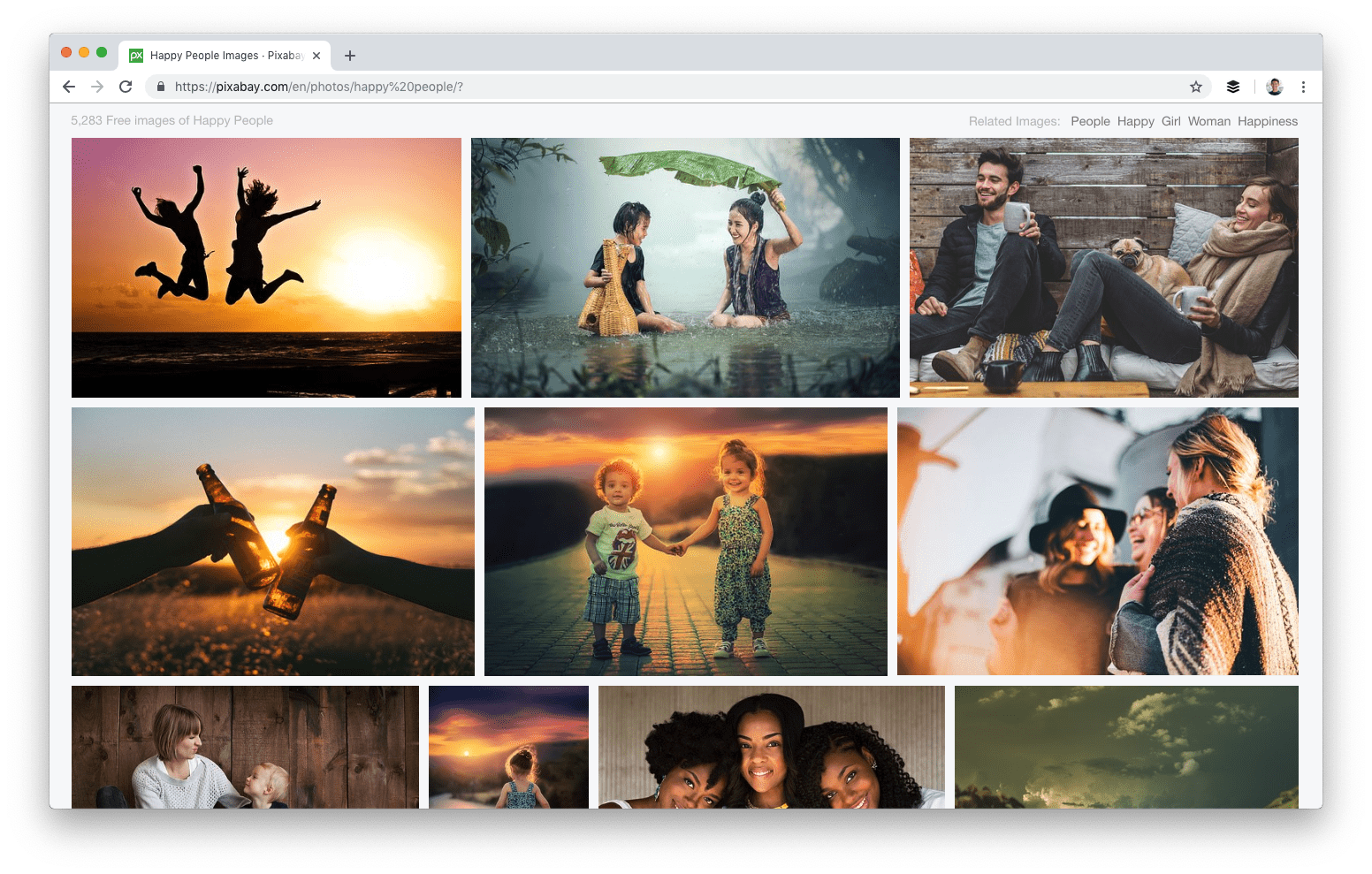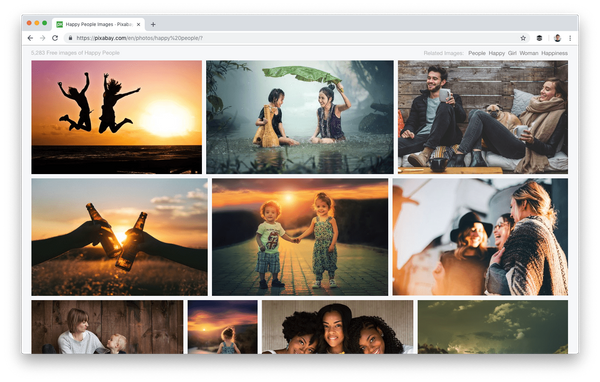 Images on Pixabay are licensed under Creative Commons Zero (CC0), which implies that you can use the images without requesting for permission or giving credit to the artist (though it's always appreciated). Pixabay provides a gentle reminder to check that the content shown in the images doesn't infringe any rights.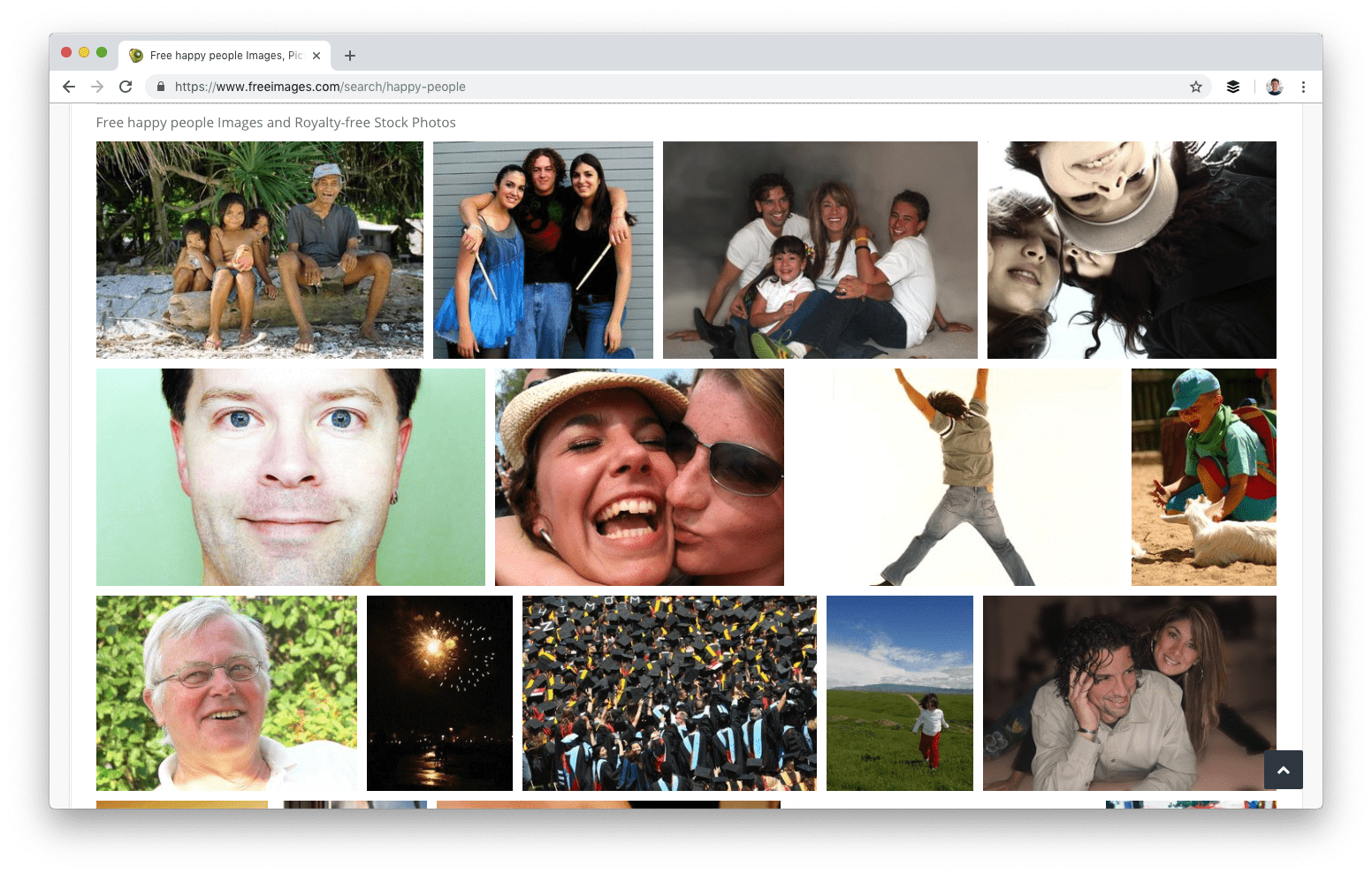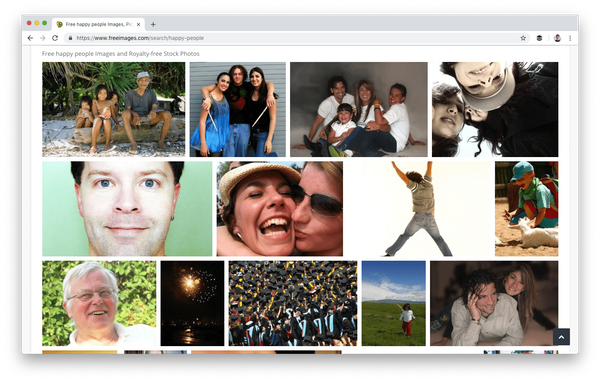 Free Images provides more than 300,000 free stock images under its own license. The license allows for a very wide range of uses, although it does list many restricted use cases (which are quite popular for most free images sites).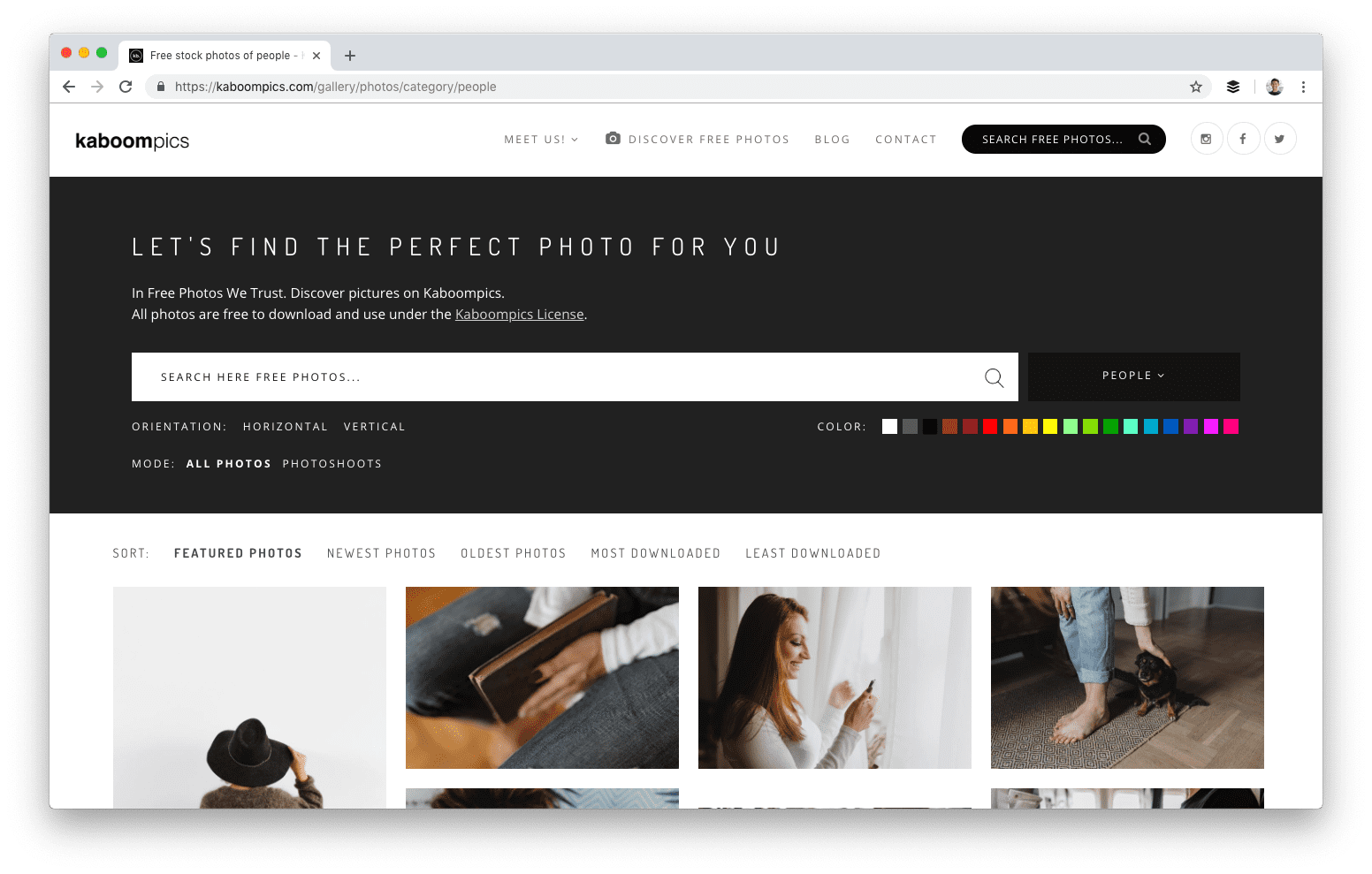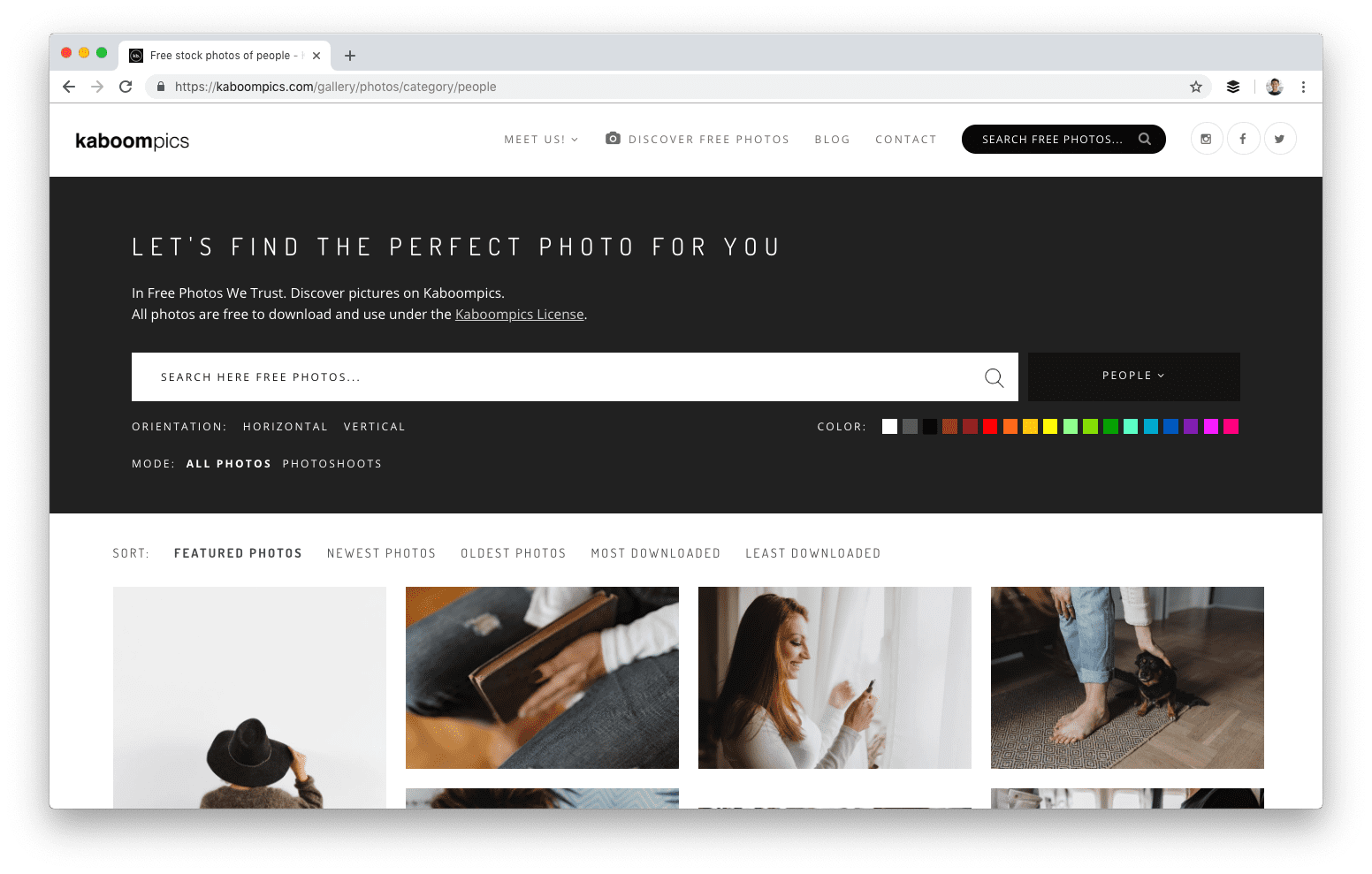 Kaboompics uses its own license, which has similarities with Creative Commons Zero only that you cannot redistribute its photos. There are two things you'd love about Kaboompics: one, it allows you to search by color, and two, it provides a complementary palette of colors in the photo.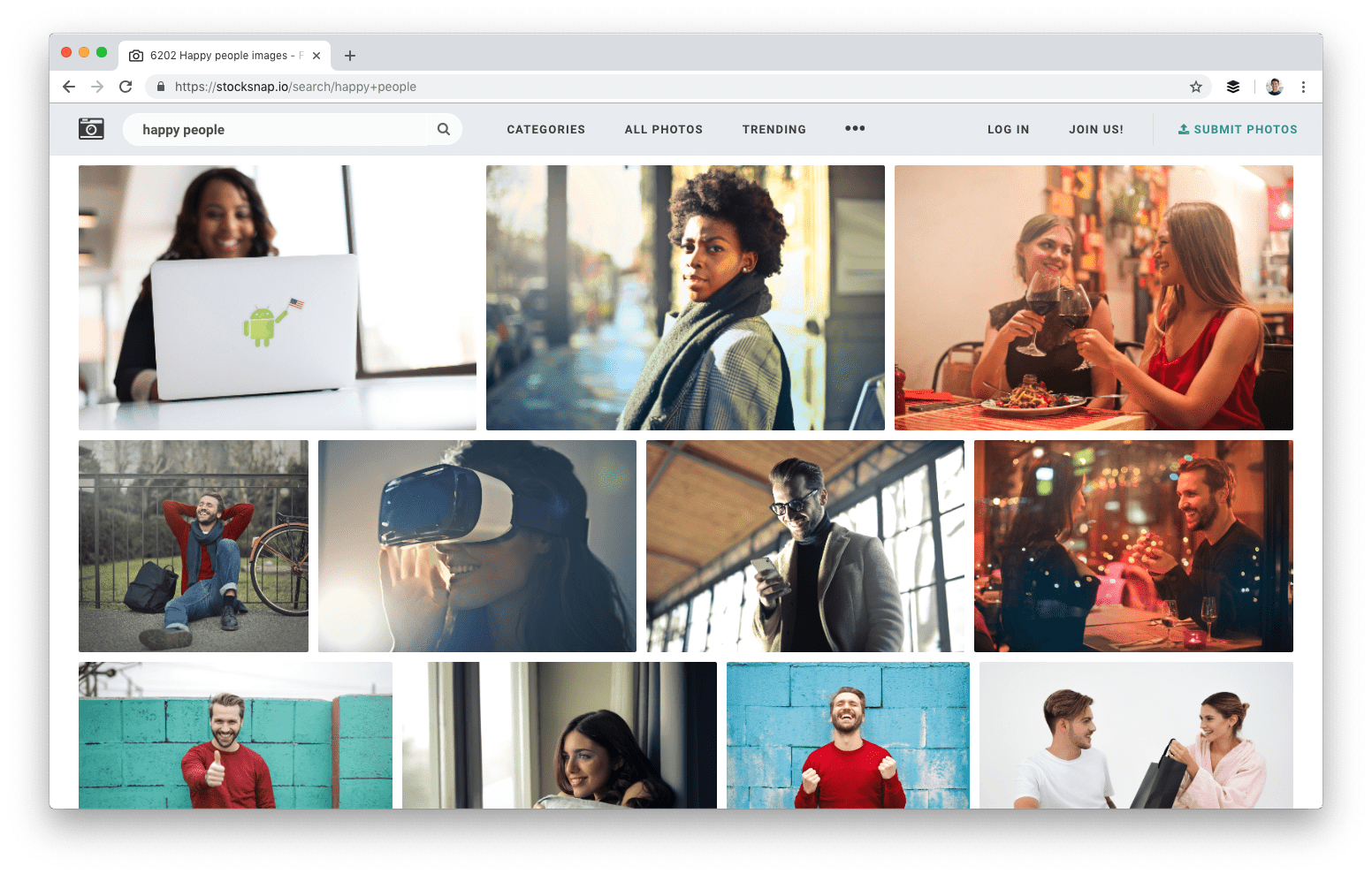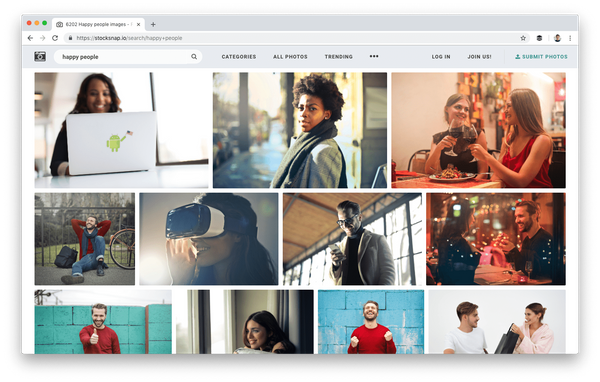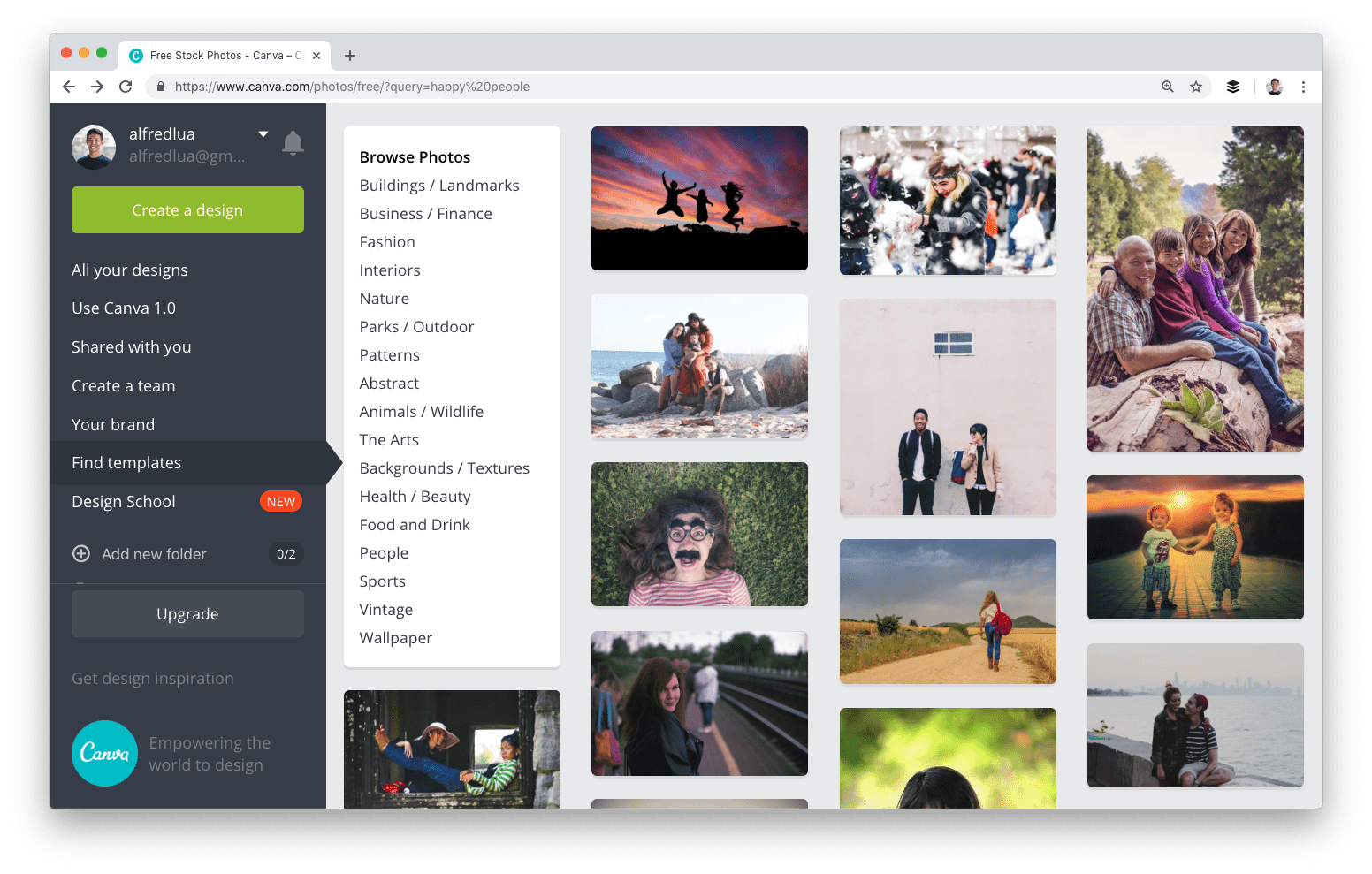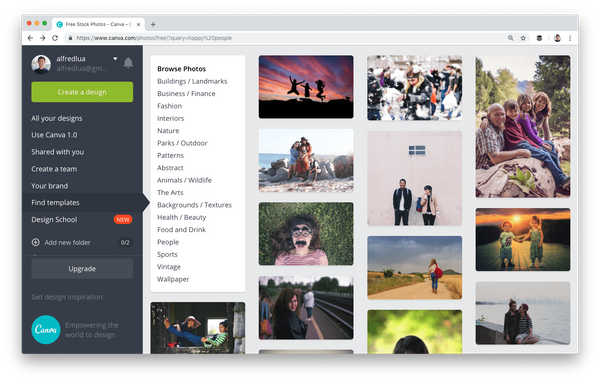 Canva is also an online graphic design tool that offers free stock photos. One important advantage of using Canva is that you can quickly convert an image into a custom graphic to use on social media or your blog.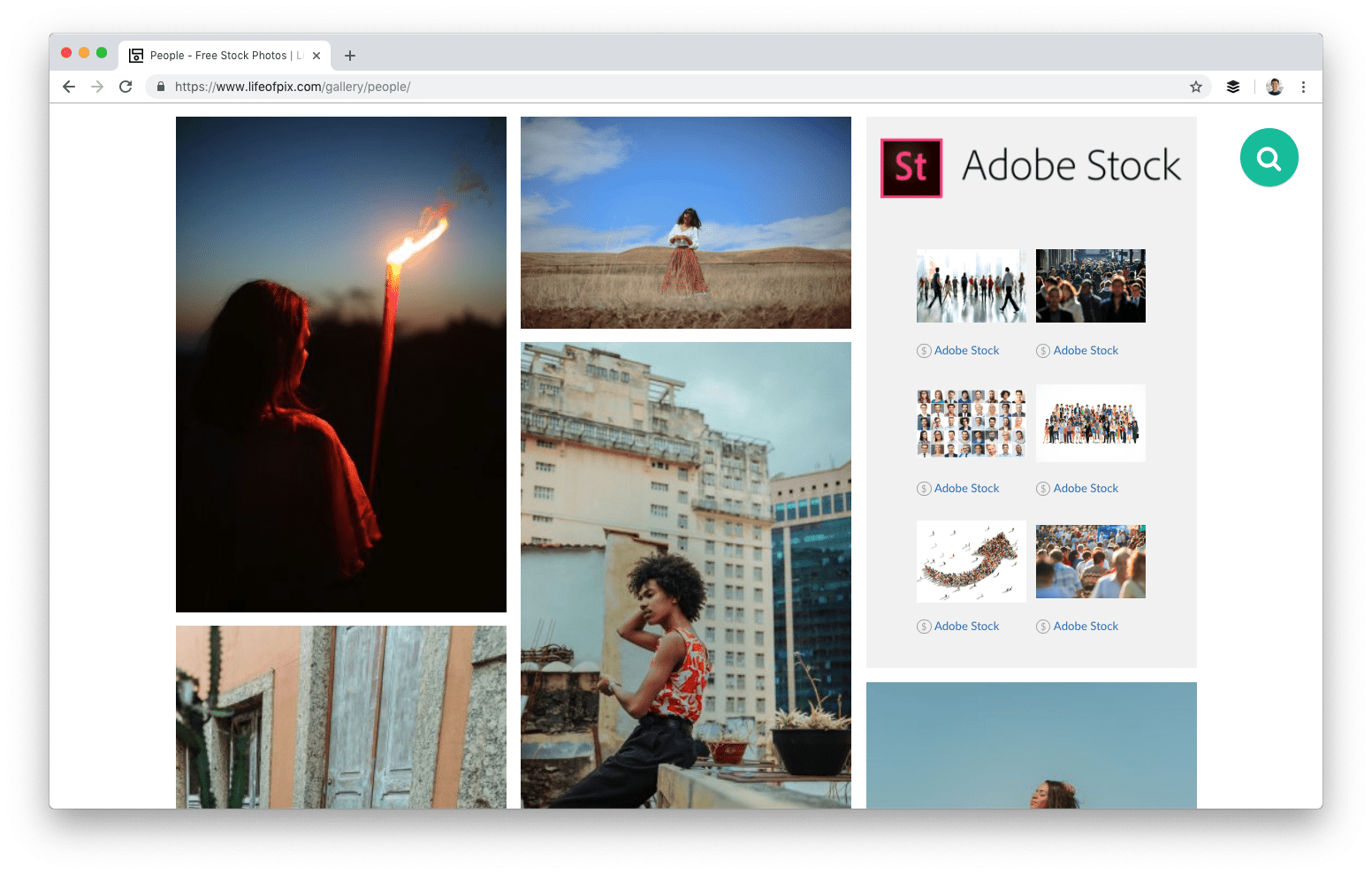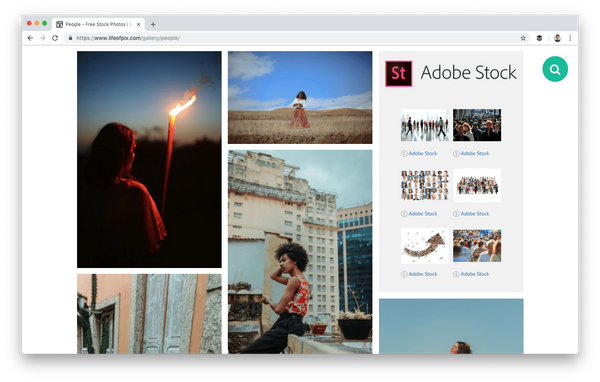 Life of Pix lists free high-resolution photographs and partners with Adobe Stock for more (paid) stock photographs.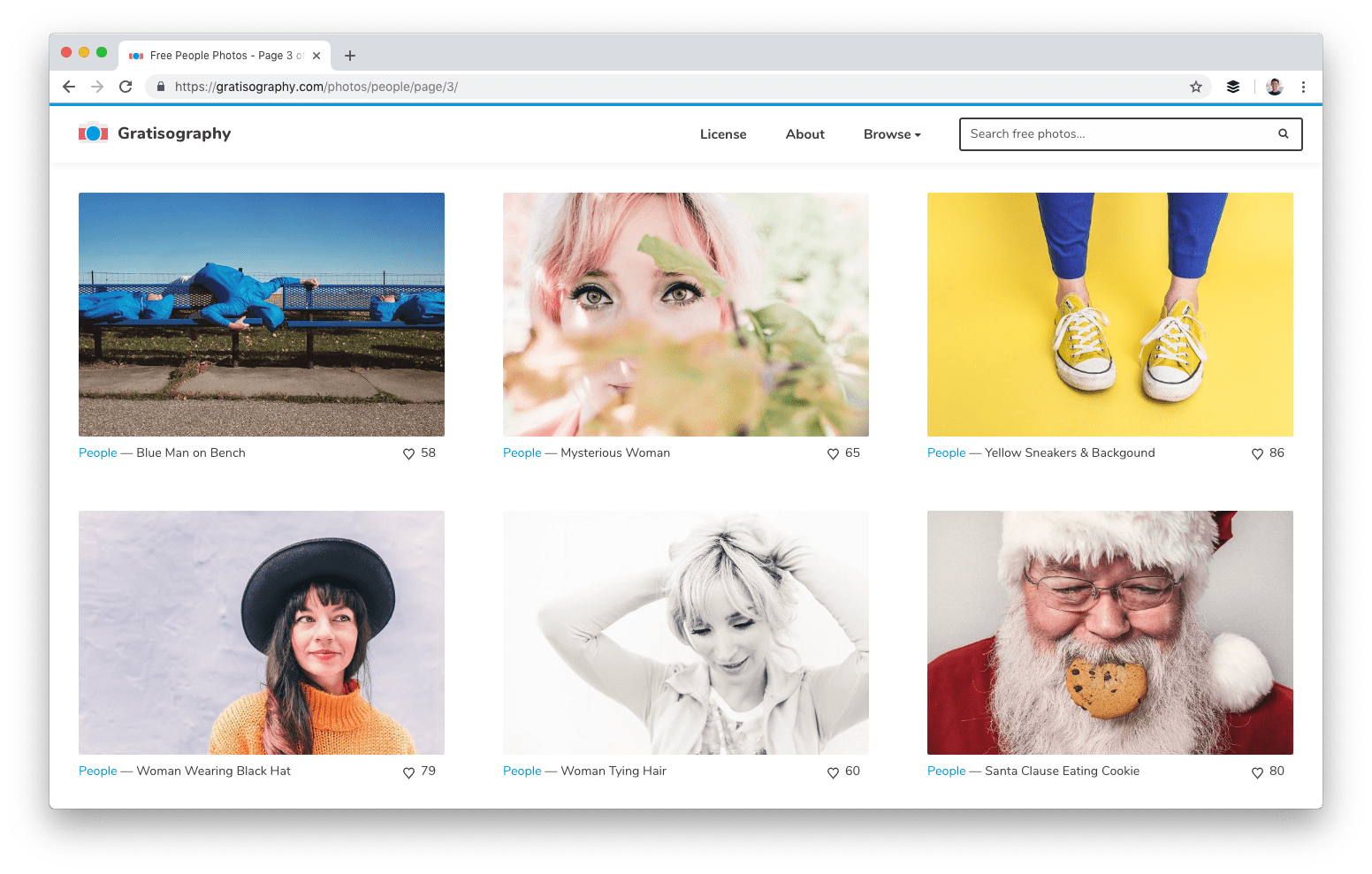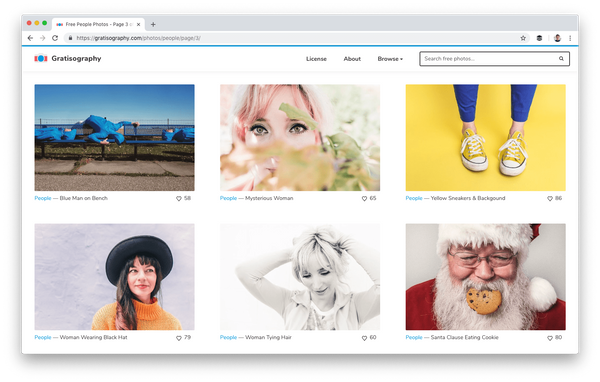 Gratisography also own its free photo license, which allows you do "almost anything you can think of". While they have a quite limited number of images now, many are high-quality images that I would use.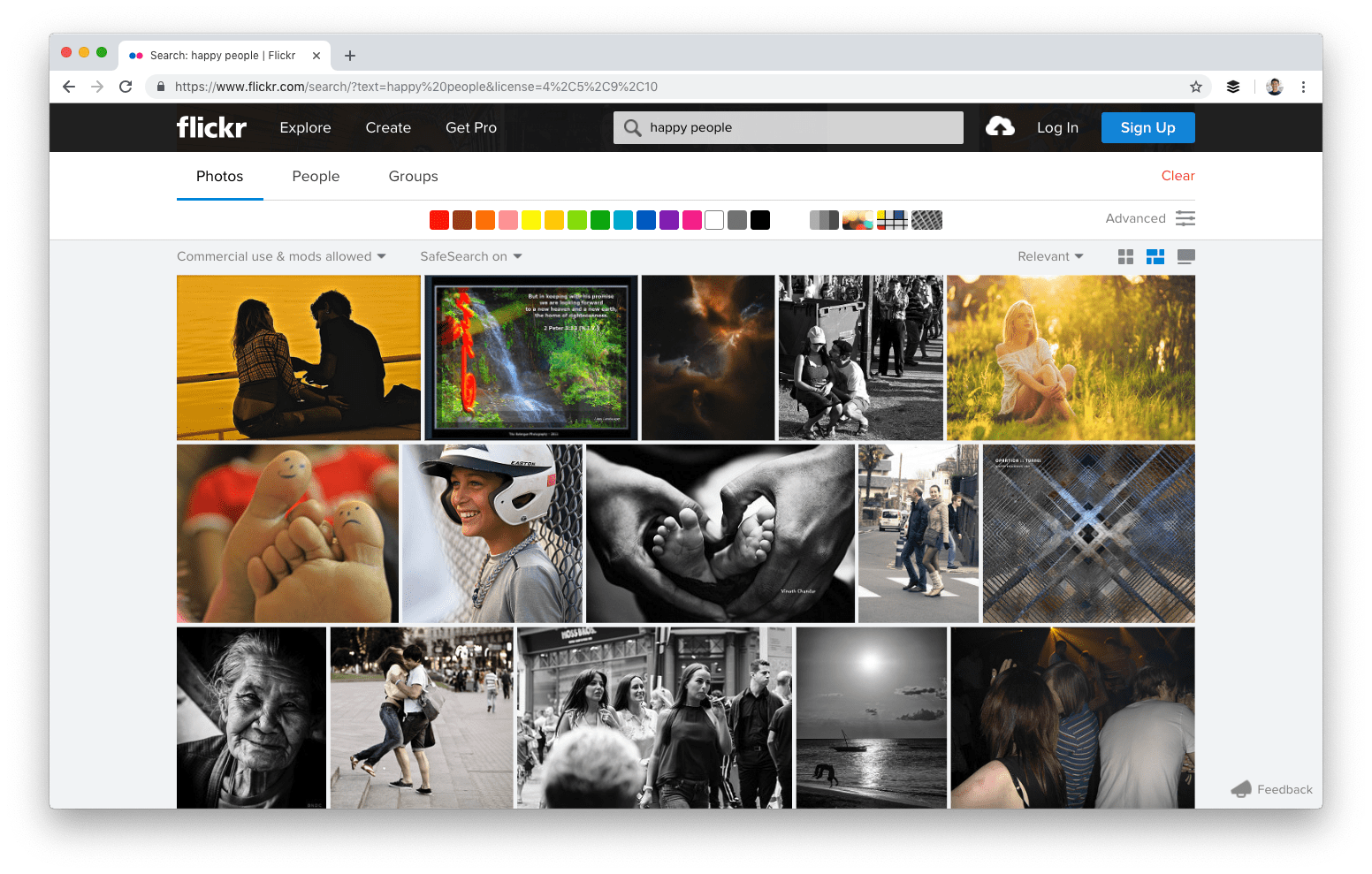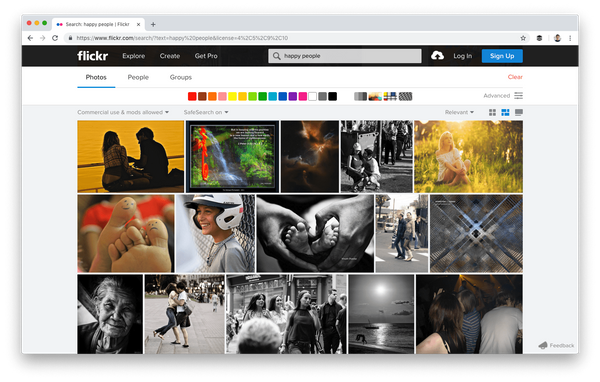 Flickr is an image hosting platform where you can find images that can be used and modified for commercial purposes. Select "Commercial use & mods allowed" under the "Any license" filter to look for those images, and don't forget to check the license for each image as they vary.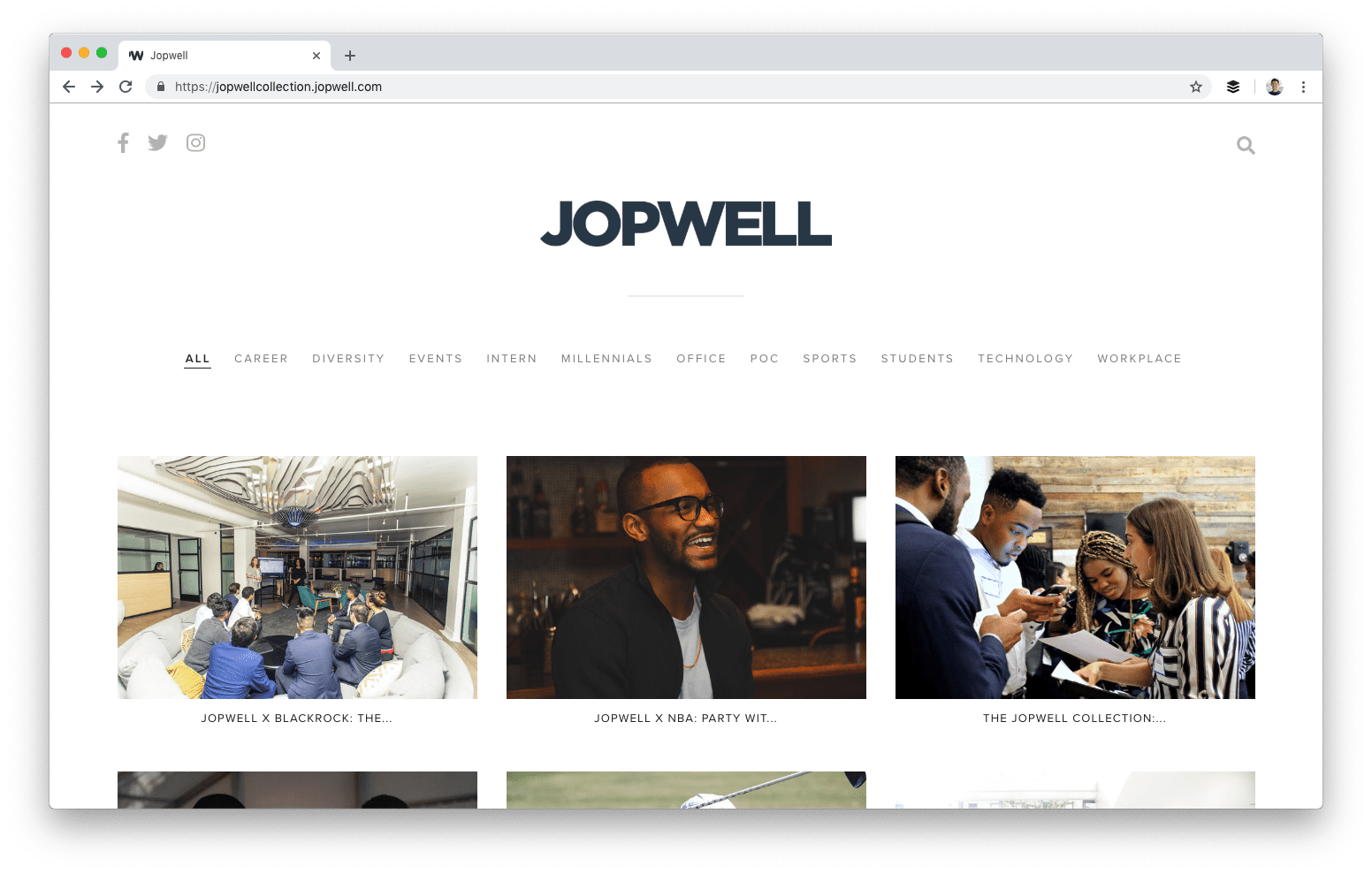 The Jopwell Collection comprises of several albums with hundreds of images featuring people in the Jopwell community. The images are always free to be downloaded and used as long as you can visibly attribute Jopwell. (You can read the story behind this collection here.)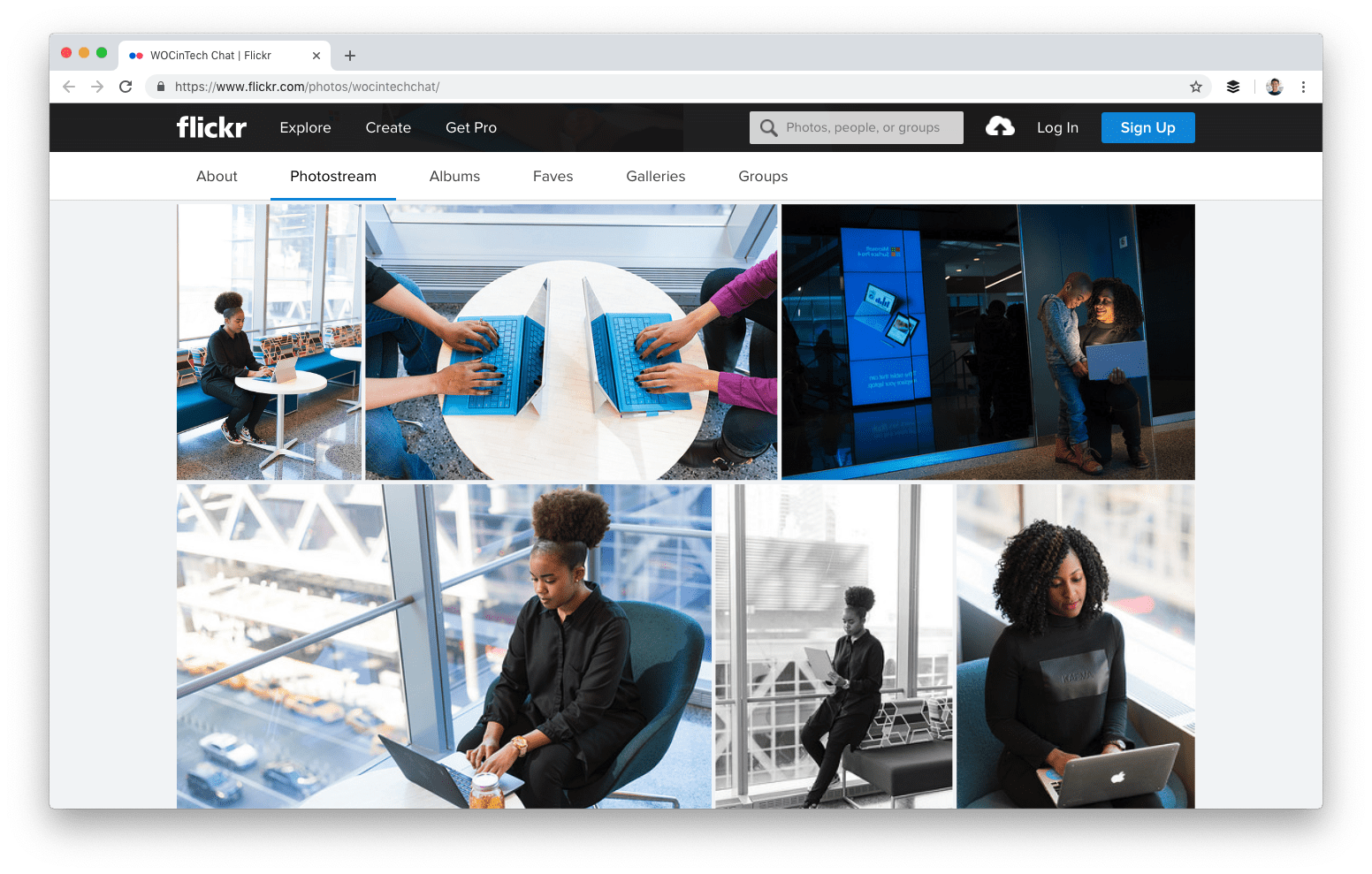 This consists of an album of photos of women of color in tech, founded by Christina and Stephanie, the founders of #WOCinTech Chat. The images can be used as long as you attribute #WOCinTech Chat or wocintechchat.com. (While the team isn't updating the album anymore, there are over 500 images to choose from!)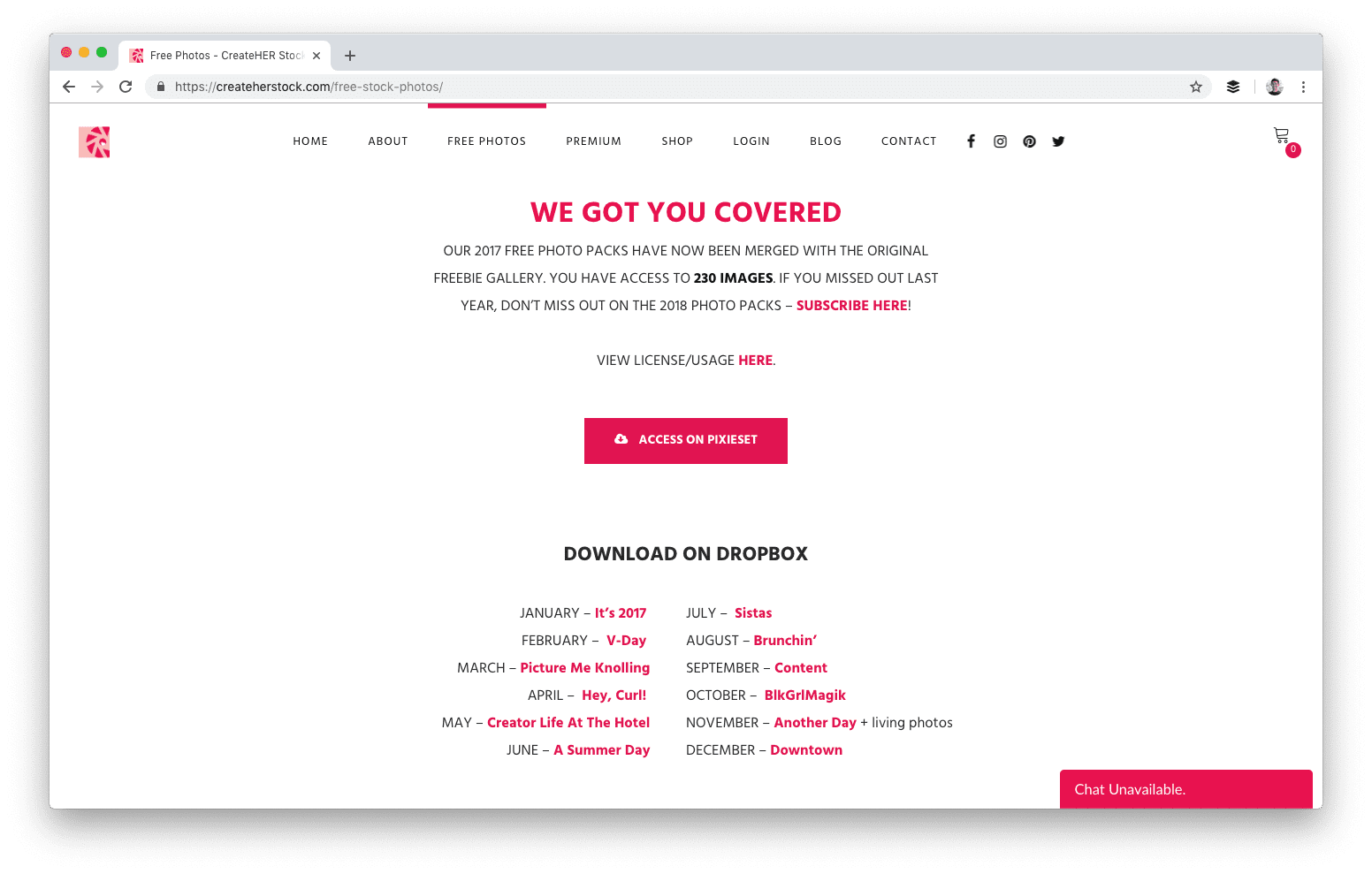 CreateHER Stock's team has manually curated over 200 high-quality images of women of different color, which can be used for personal use only. (Check out their license here.) You can also get new free images every month when you sign up to their newsletter.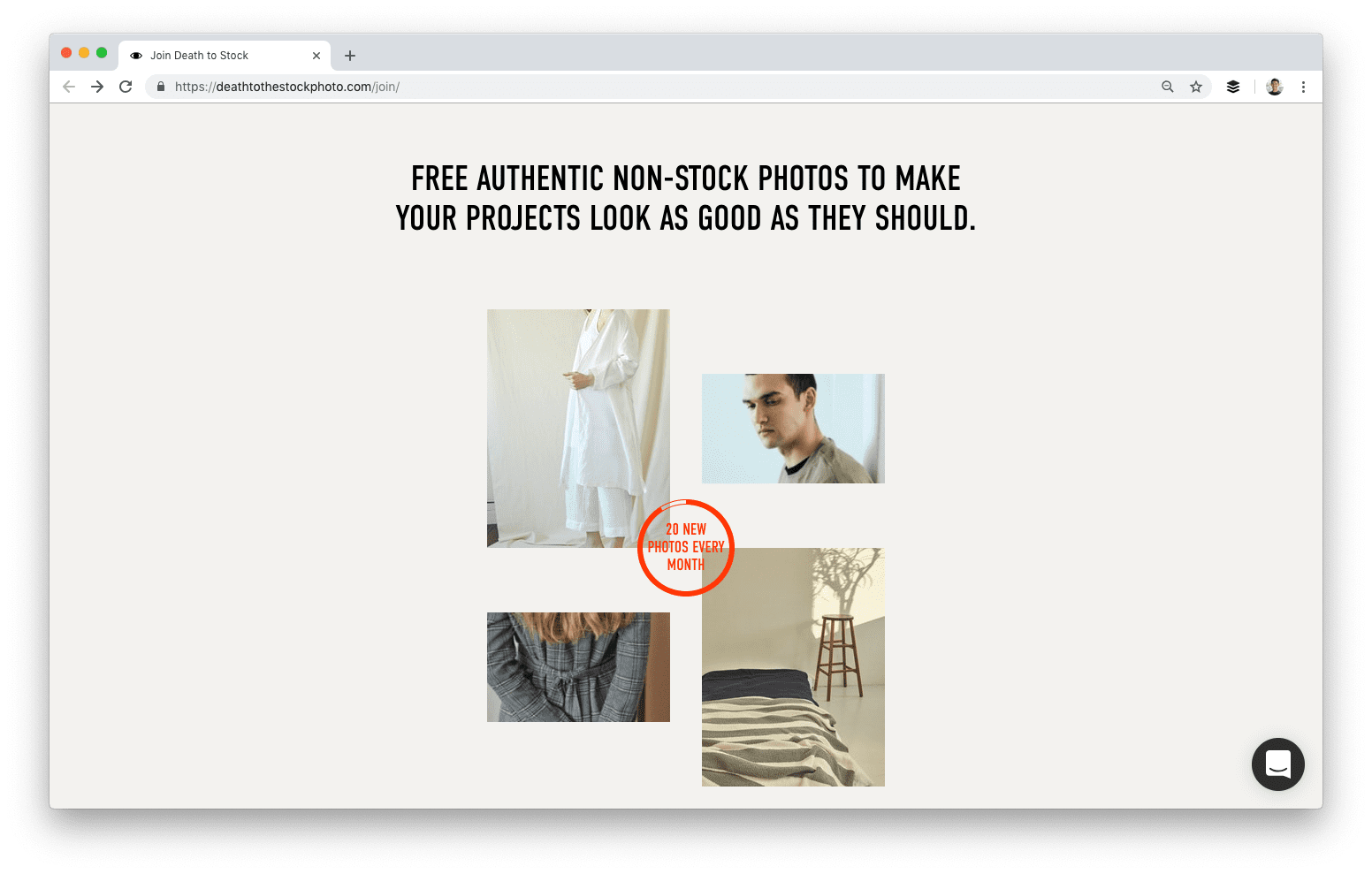 Unlike many websites mentioned earlier in this post, Death to Stock does not have a gallery of images. It sends you 20 new photos every month when you sign up for its newsletter.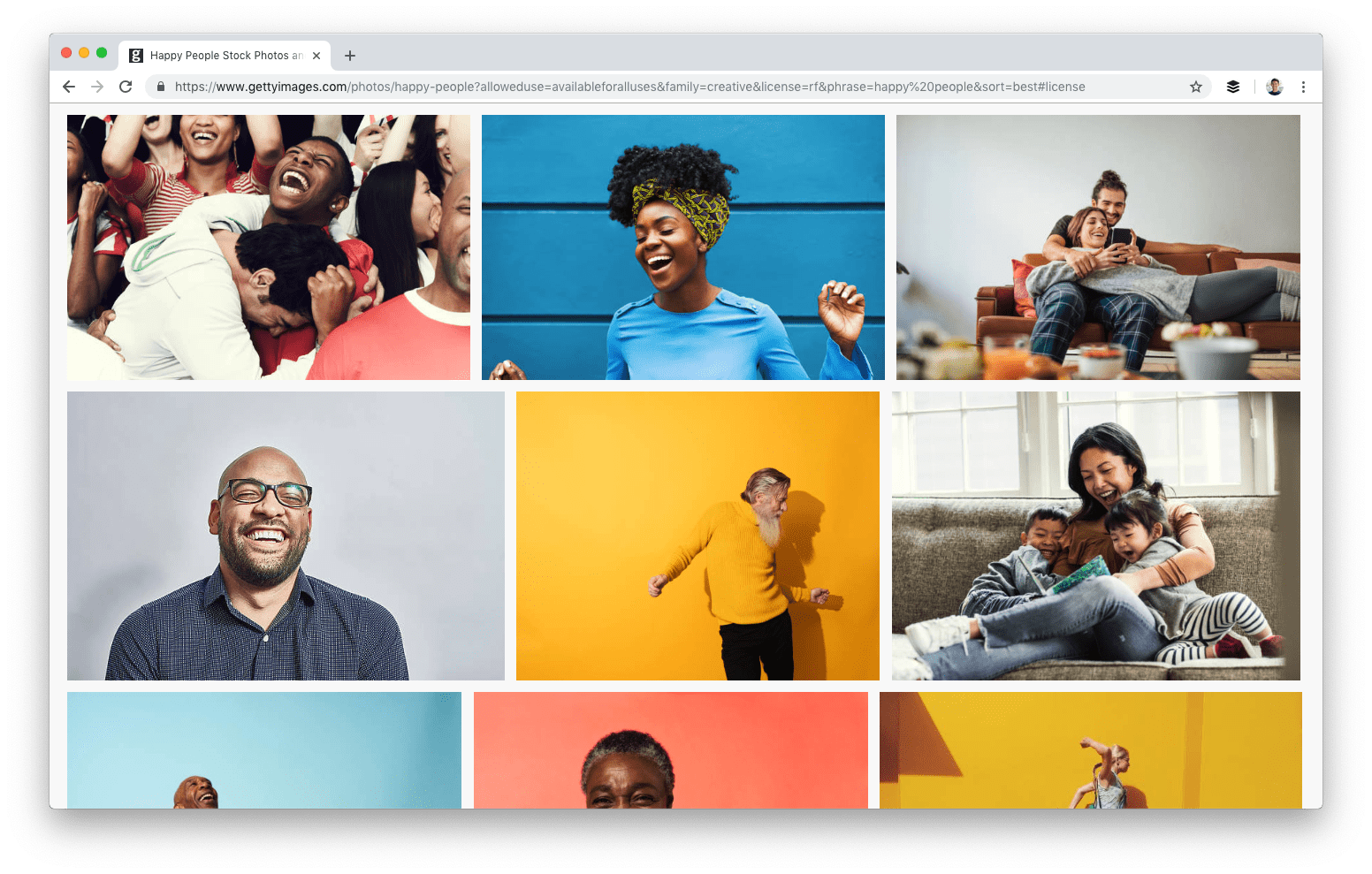 This might appear as a surprise to you (just like me). You can use images from Getty Images on your non-commercial websites for free by embedding them. Downloading an image and uploading it to your website is still not advisable—you've got to embed it. An embed is a little bit more intrusive than simply adding a photo into your post – the embed keeps its own frame, share buttons, and branding. Still, for many websites or blogs, it's an option worth checking into.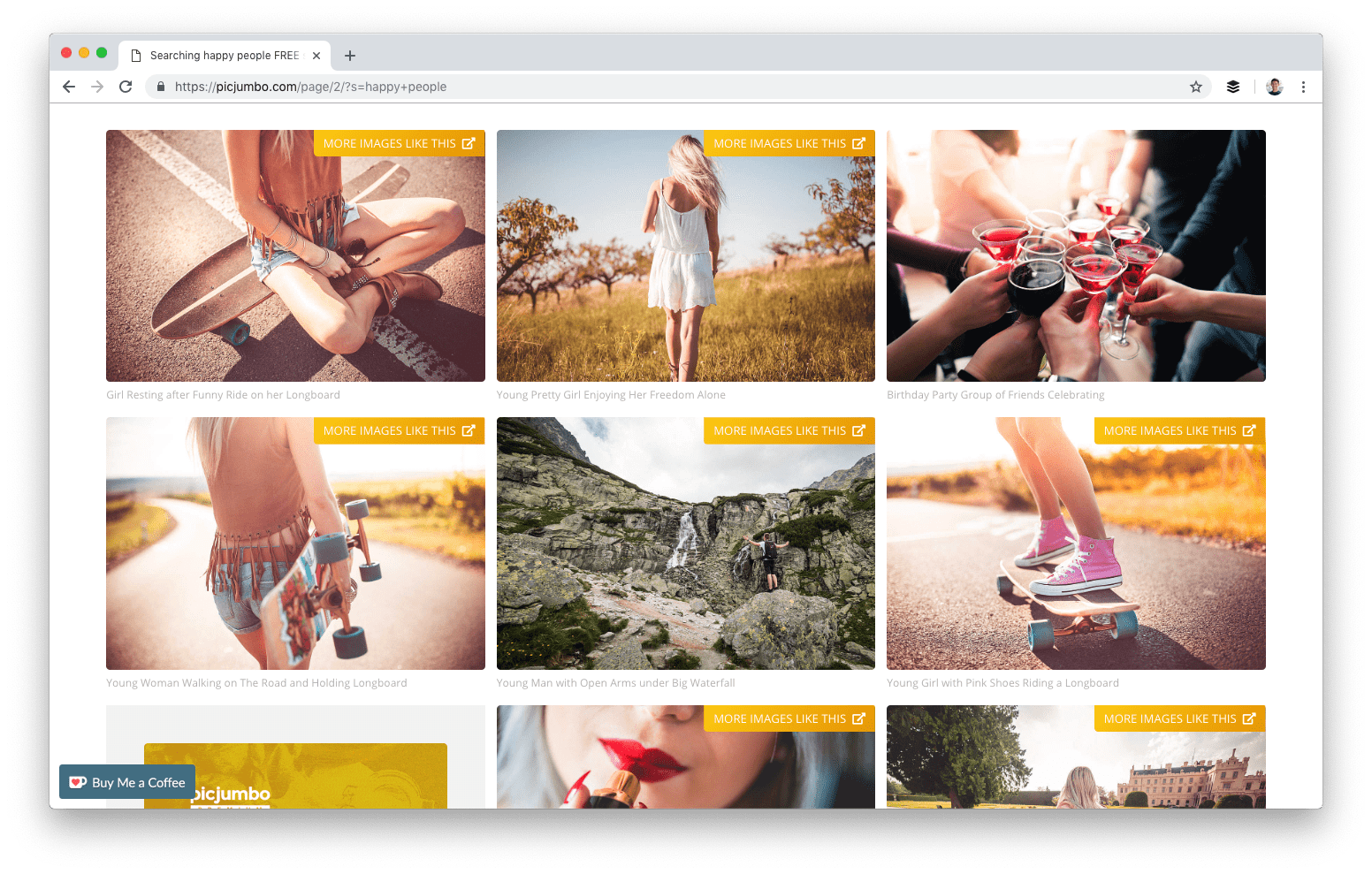 PicJumbo offers a range of free images for any kind of use—free of charge without any registration required. You can also get new free images by subscribing to their newsletter. (If you have some cash to spare, do well to check out their premium photo collections such as
this
, which looks incredibly amazing to me! Surprisingly, it has vertical images for
Stories content
.)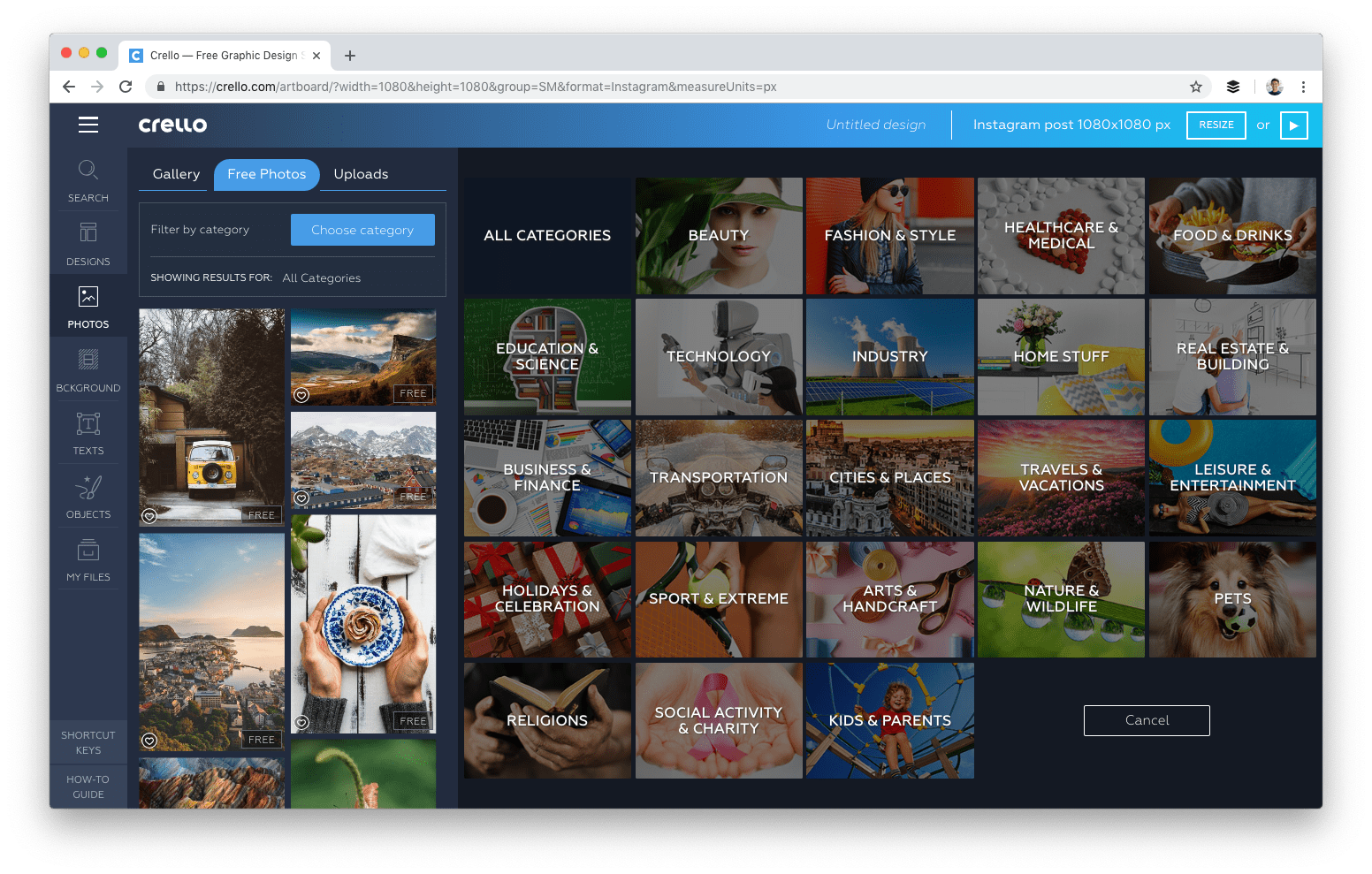 Just like Canva, Crello is also a free graphic design tool by Depositphotos, which has many free images for your use.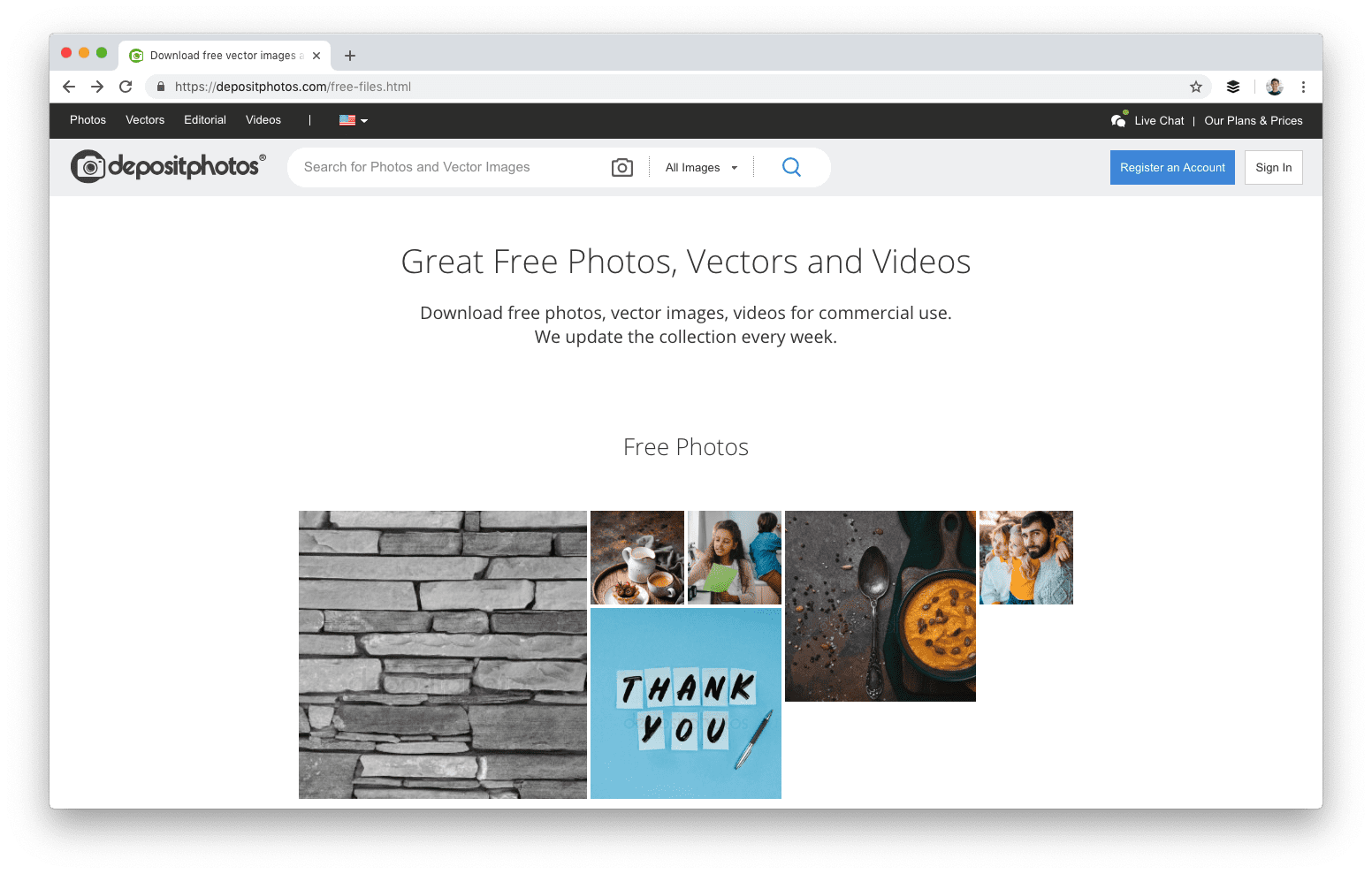 Depositphoto offers a variety of samples of free images, vectors, editorial content, and footages, which is updated on a weekly basis. You can also sign up for an account to get enough free stock files every week.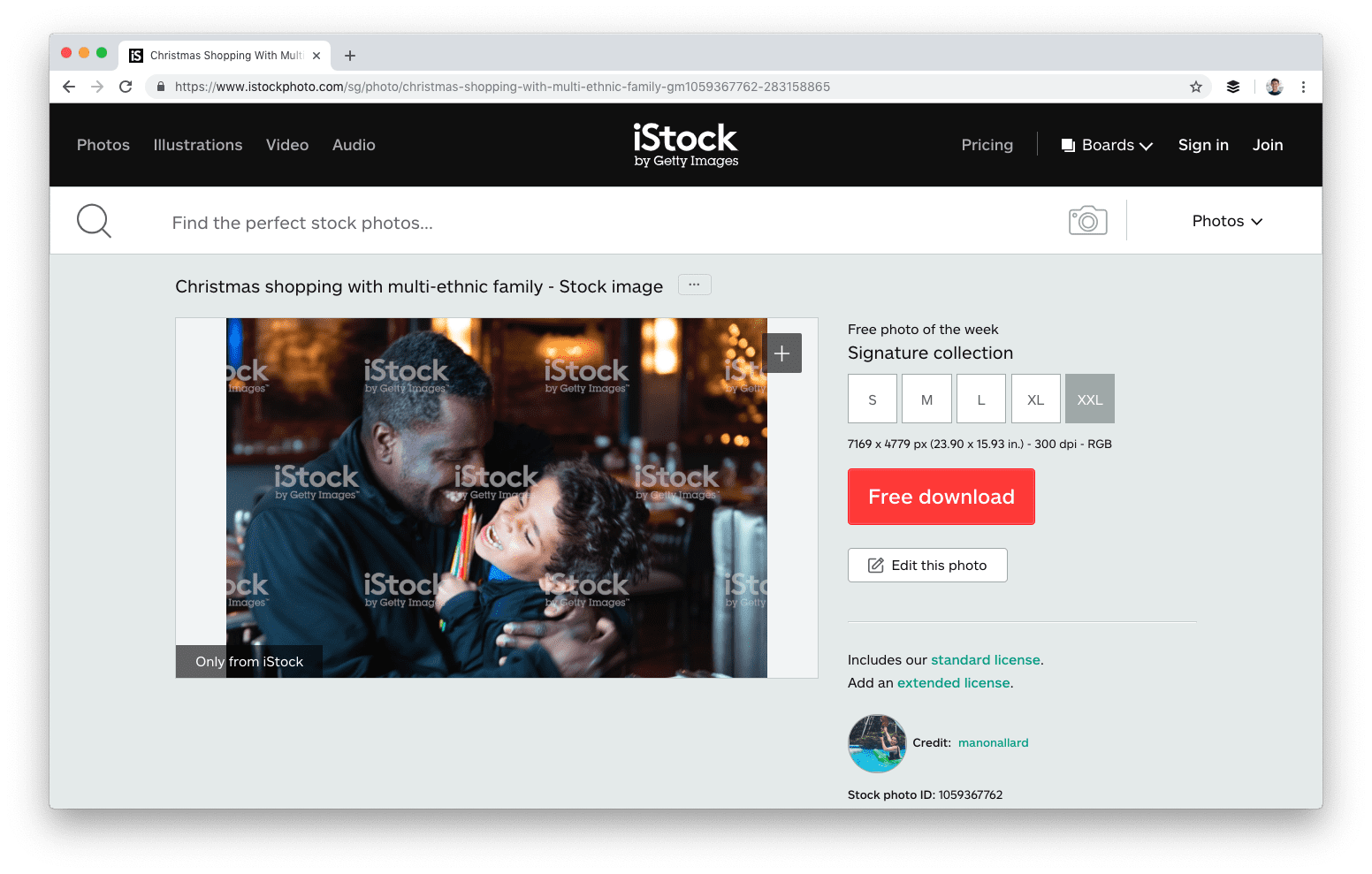 iStock releases a new batch of free stock files every week when you create a free membership account.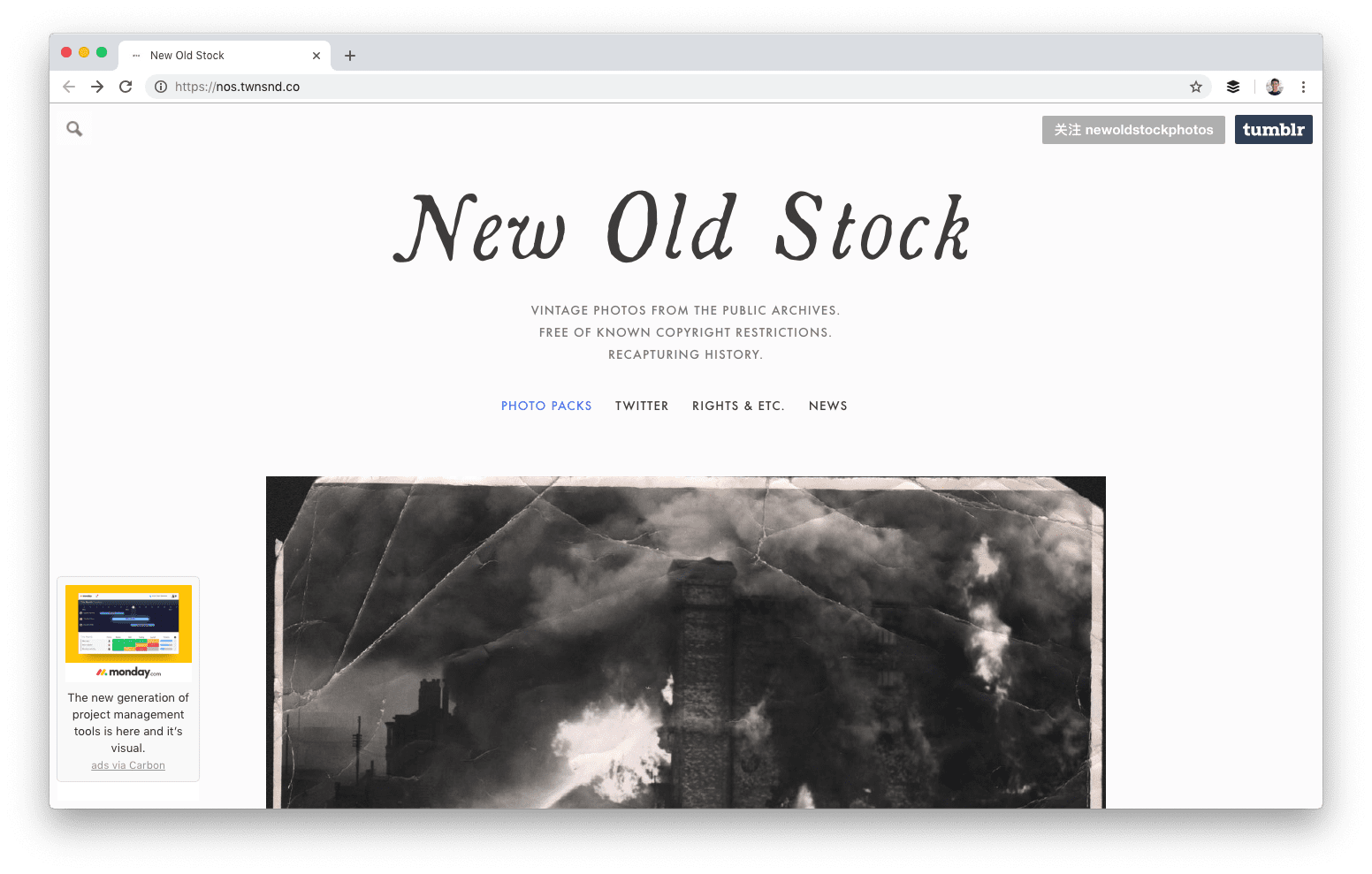 New Old Stock is a collection of vintage photos from the public archives, free of known copyright restrictions.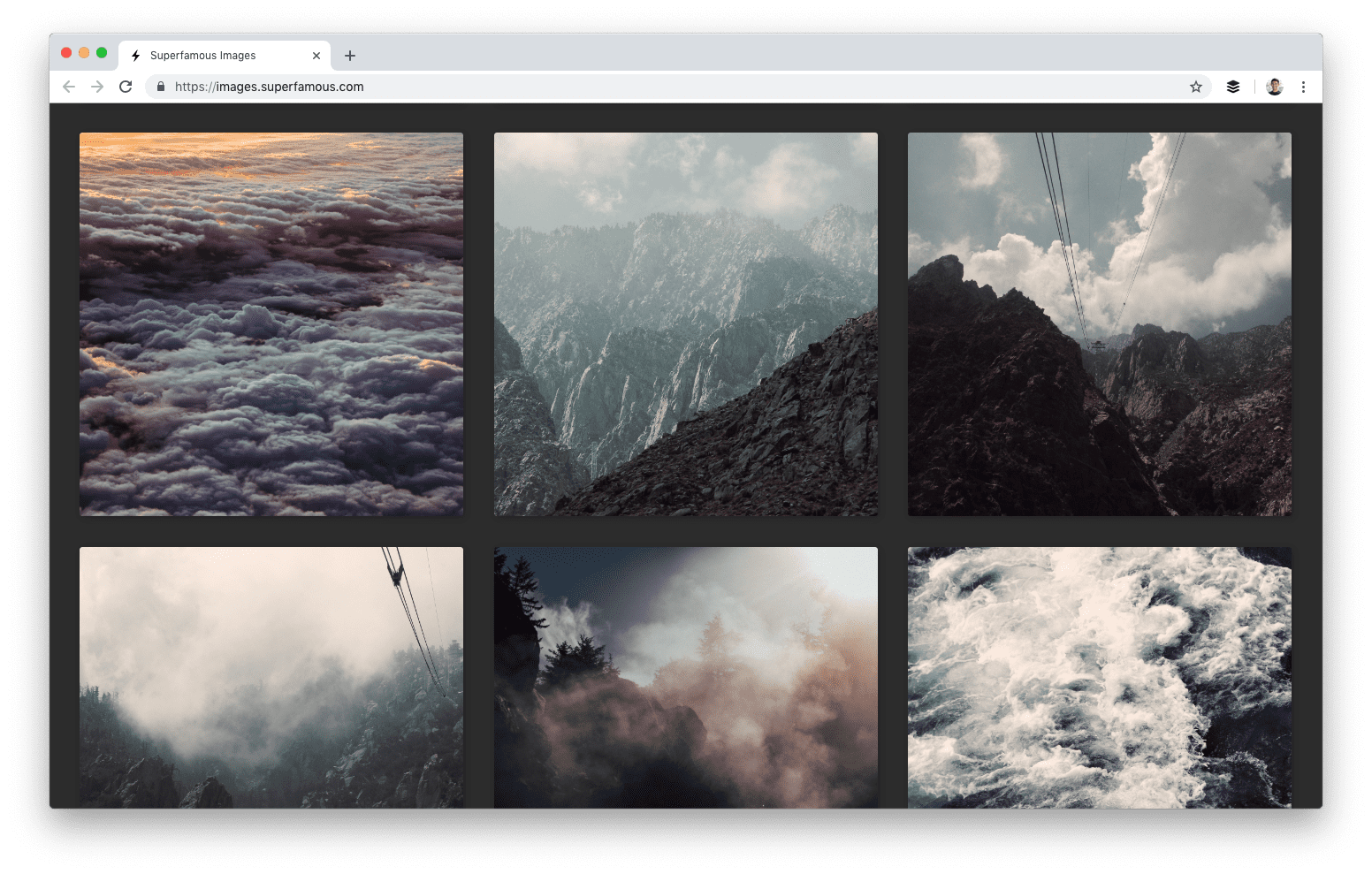 Superfamous manages and houses the work of Dutch interaction designer Folkert Gorter, whose photography is made available under the conditions of a Creative Commons Attribution 3.0 license. This means that you can use the work for your personal purposes — including commercial use — as long as credit is provided.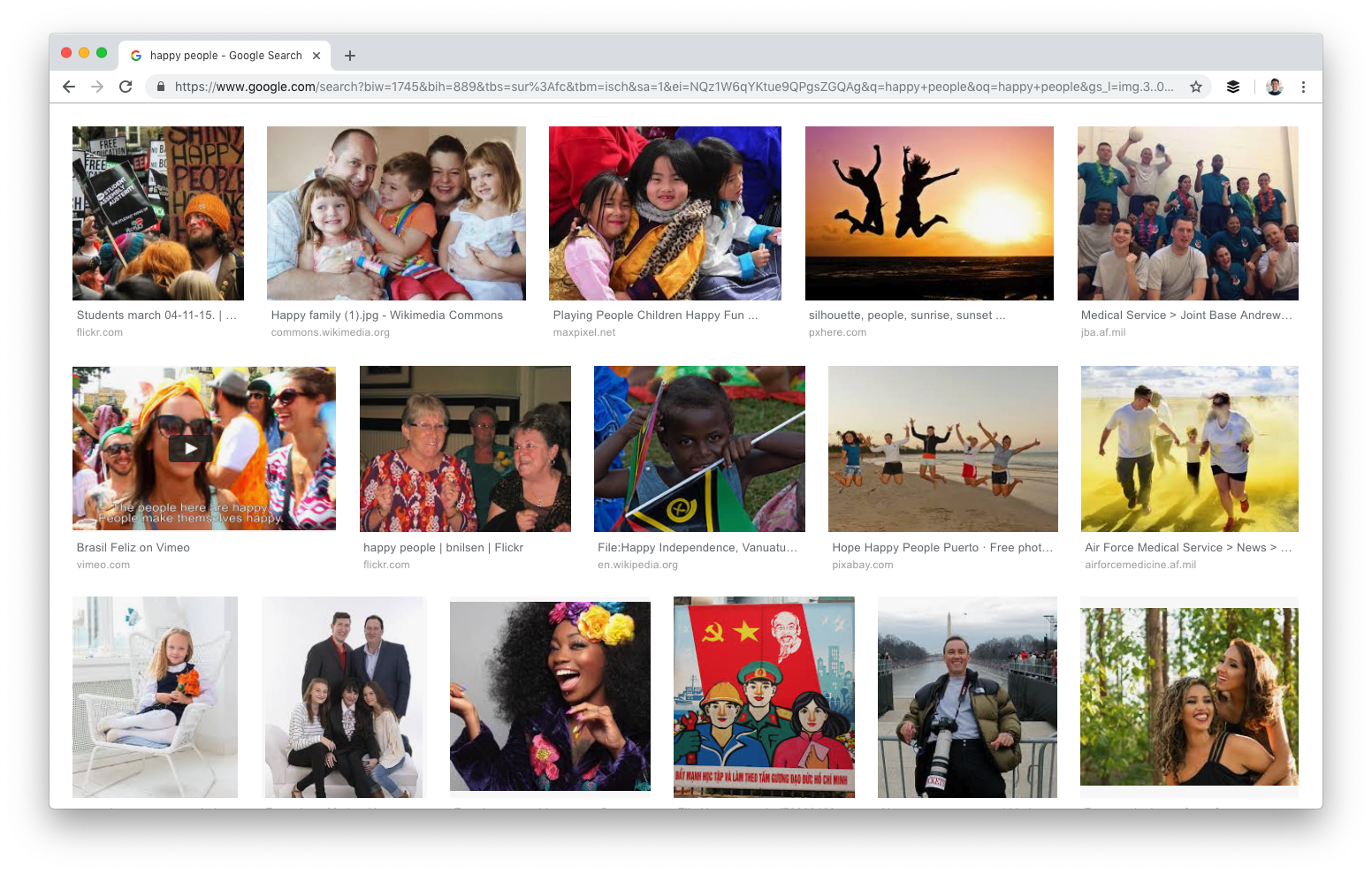 Google Advanced Image Search is also a method of finding free-to-use images through Google's own search tools. Here's a quick guide.
24+. Facebook posts, Instagram posts, tweets, and more
Kindly share share if you have any opinion concerning the above listed sources. Thanks!