GLO Night Plan: Get 1GB For Just 200Naira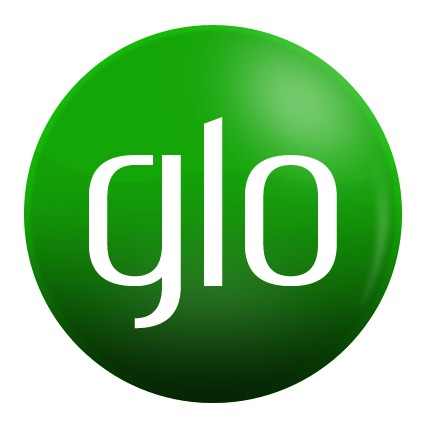 Enjoy your night with Glo Night Plan ! Glo is one of the best network in Nigeria and is also known as the grand master of data plans because of their affordable and cheap data plans. So their night plan will help you perform all tasks on the internet particularly, in the night. Well, Airtel still has the cheapest night plan.
It can be used to browse, surf the internet, stream videos, play online games and can also be used on PC modem, game console and other devices that has the ability or compatibility to access the internet. When you activate this data, you will only be able to use it in the night. Let's see Glo night plan.
How To Activate Glo Night Plan
• Just recharge
200Naira
on your Glo network.
• Then go to your dialpad or phonebook.
• Then dial
*127*60#
to activate Glo Night Plan of
200Naira
for
1GB
.
• After activation, you will have to wait till
12AM
in the night and browse till it expires before dawn,
5AM
.
How To Use Glo Night Plan On PC
Just activate the glo night plan on your smartphone and then remove the sim card and insert it to your PC modem and plug it to your PC then switch on your data connection and start browsing.